n of fixed asset investment.
Days ago, we got the following released relevant data:
At the beginning of the year 2023 in China, the PMI of the entire industry in the country was about 50.1% in January. The operating rate of enterprises in the construction machinery industry reached 46%, and the monthly operating rate in 17 provinces exceeded the national average. The top three provinces with operating rates are Jiangxi, Fujian, and Chongqing.
In addition, major projects in many places in the country have started intensively, striving to make a good start for 2023.
For worldwide trade
These construction machinery companies from China are seizing opportunities at the beginning of the year to find customers abroad.
For instance, Yantai Donghong Construction Machinery Co.,Ltd.
As a manufacturer specializing in excavator attachments with 10 years' experience, now the export business has been the key part of company. So far it has built business relationship with clients from Japan, South Korea, the Philippines, Vietnam, Russia, Canada and the United States.
Yantai Donghong Machinery has become a reliable supplier both in domestic and international market, in return it receives good feedback from clients all over the world. Because of the product with good quality, the manufacturer follows the footsteps of the industry, and want have a bigger market in the worldwide trade.
Our company will also take our excavator attachments,
such as
1.Mechanical/Hydraulic Quick Coupler Hitch,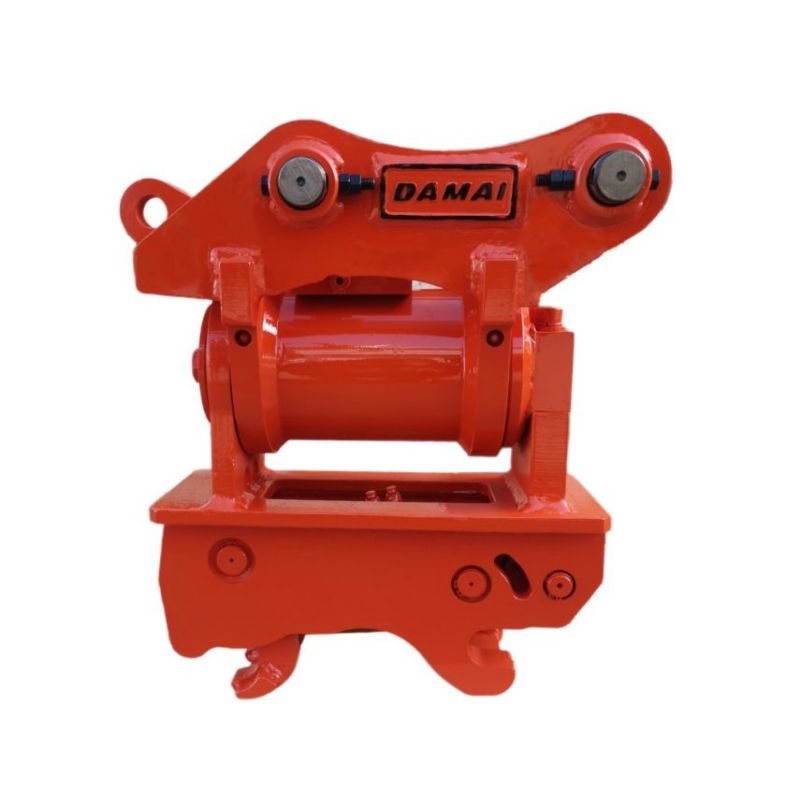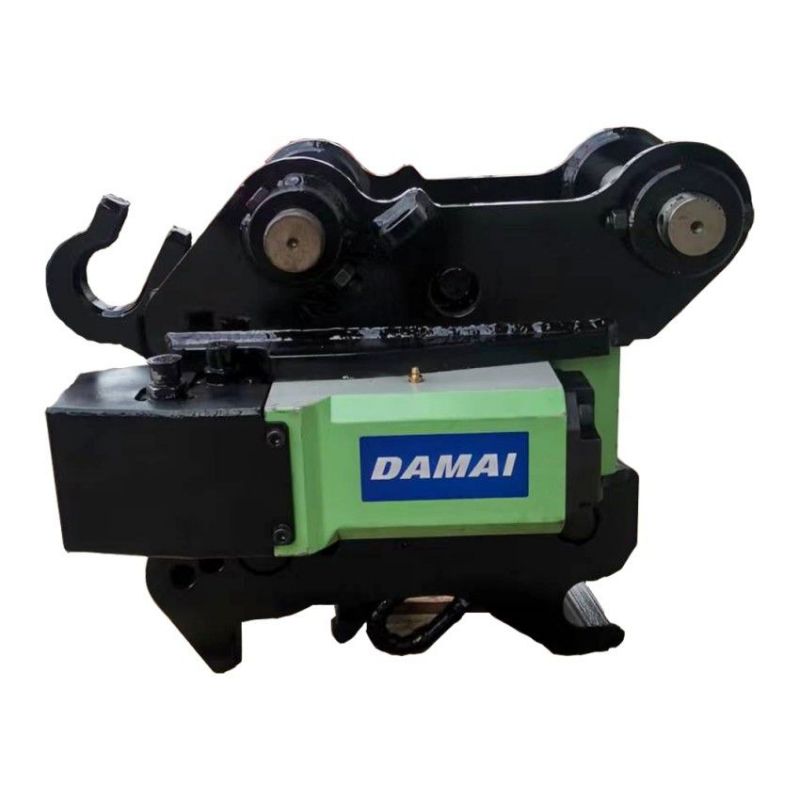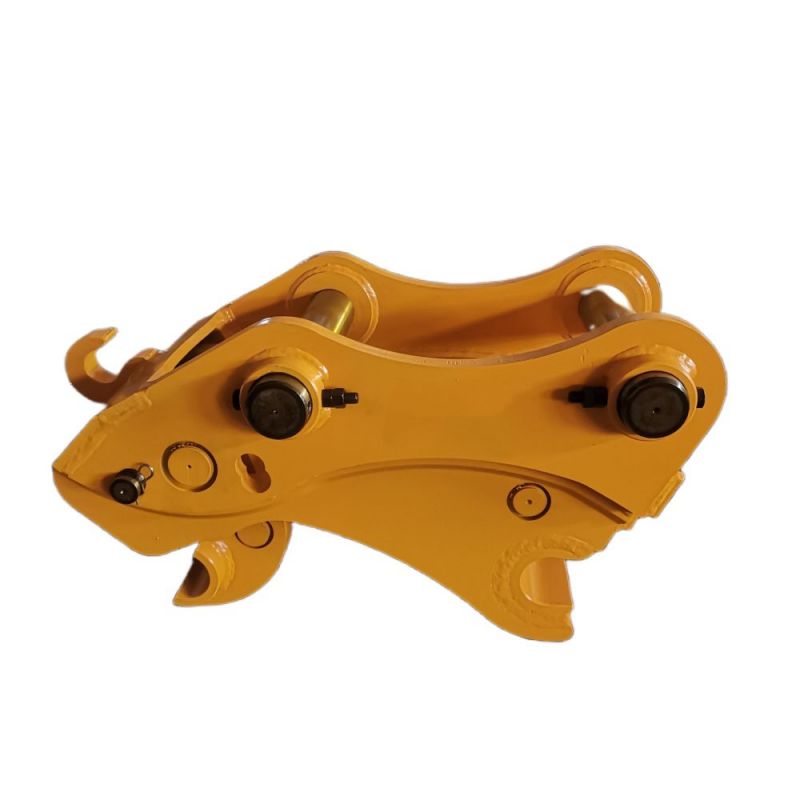 2.Excavator Wood/Stone Grapple,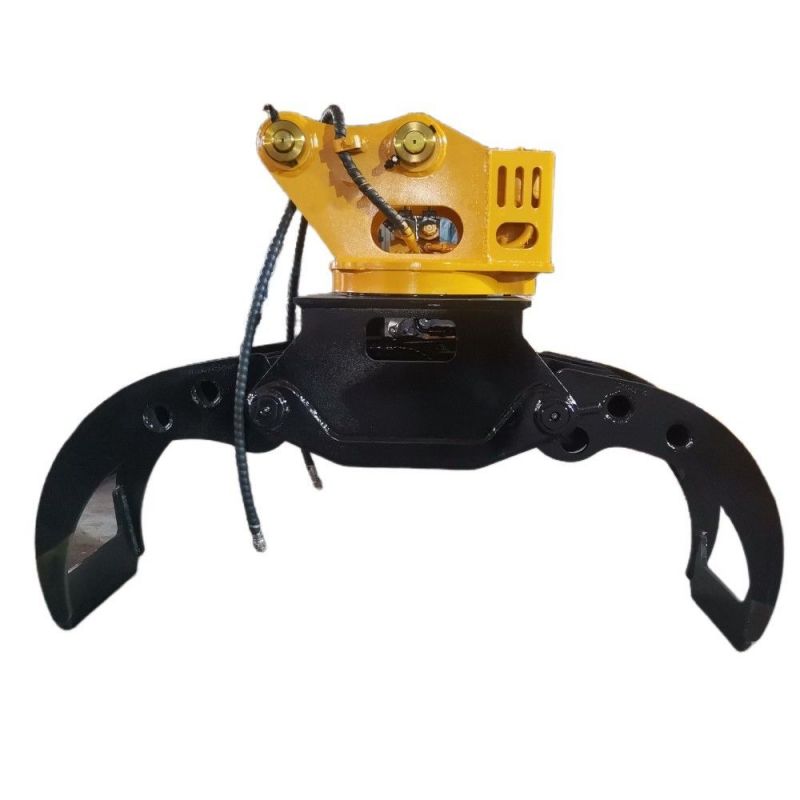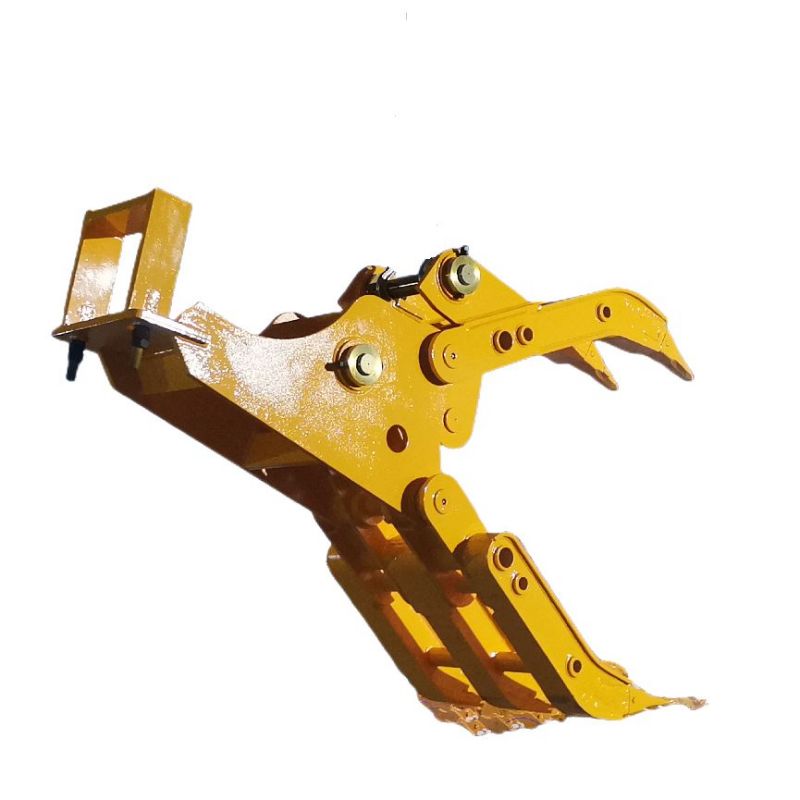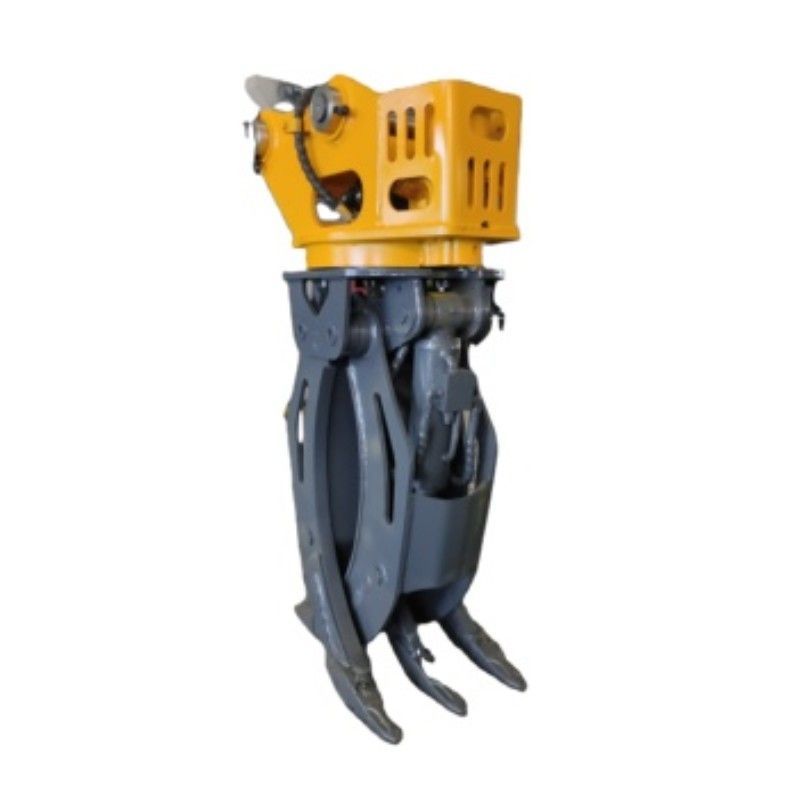 3.Excavator Plate Compactor,
4.Rock Breaker For Excavator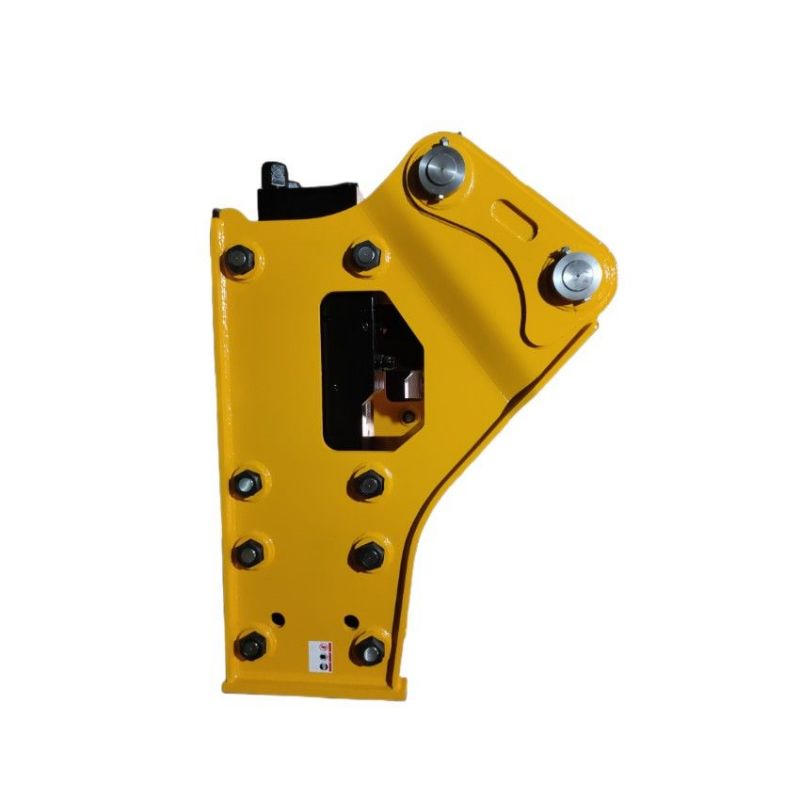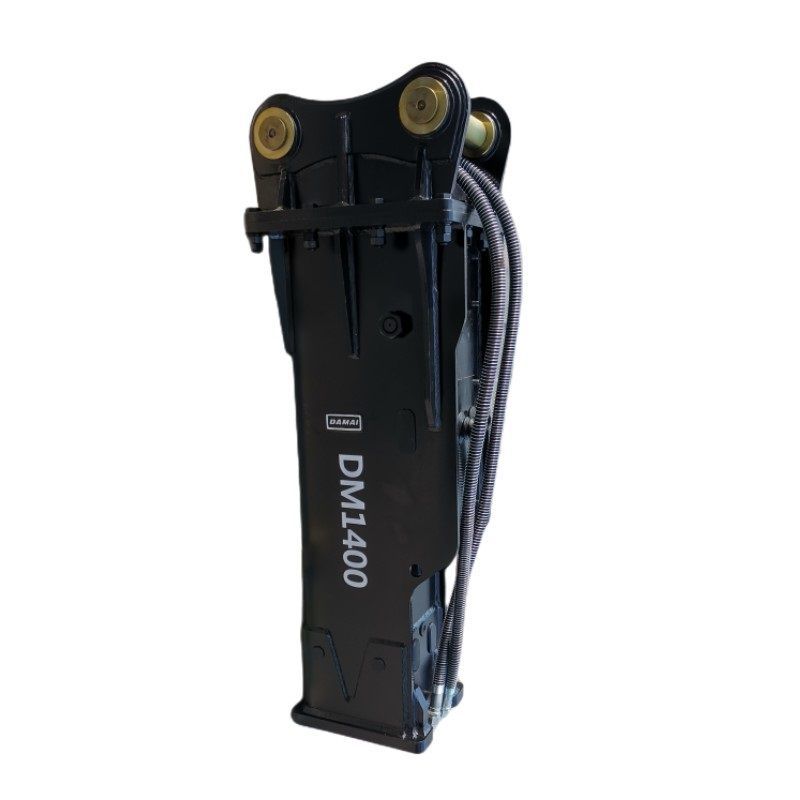 to participate in the world wide exhibition.
We hope that in the new year, our company will go to a higher level
Alex Zhao/Michael Young
Yantai Donghong Construction Machinery Co.,Ltd
2023/2/20
---
Post time: Mar-02-2023